This Is Why You Need A Licensing Lawyer In Ann Arbor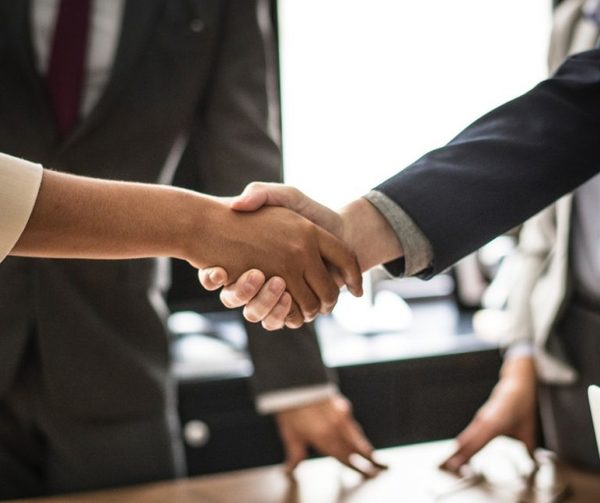 Haven't found a lawyer that specializes in license appeals?
Are you afraid your freedoms will be taken away without proper representation?
Are you unsure where to start when it comes to finding an attorney to help you?
Look online, and you'll only find a handful of licensing lawyers in Ann Arbor who attempt to handle this very specialized area of practice. Why? Because there's a lot of "red tape" to cut through with the Michigan Secretary of State, and the rules/regulations/laws are constantly changing. If you lose your license, you really need a licensing lawyer who specializes in this ultra-niche field.
To help determine the best licensing lawyer in Ann Arbor, you should ask these questions:
"Are you also a driver's license specialist, or just a criminal attorney?"
"What is your success rate at the Secretary of State over the past 10 or 20 years?"
"How often do you appear before the Secretary of State Hearing Judges?"
"Will you review my driving record for free to see if I am eligible for a license restoration?"
Licensing Lawyer with the Legal Expertise You Can Count on!
For 20+ years, Attorney Dan Geherin of the Geherin Law Group has been a licensing specialist. Dan has been recognized by his peers as an expert in driver's license restoration cases. He has an unparalleled 25-year track record of restoring licenses for drivers all over the State of Michigan, and has close to a 98% success rate in appeal hearings at the Secretary of State Administrative Hearing Section. For years, he's taught other attorneys on how to navigate the red tape of the Secretary of State, and has been a lecturer, author, and moderator at the Institute of Continuing Legal Education (ICLE) regarding license appeals.
Dan has put hundreds and hundreds of Ann Arbor drivers back on the road, back to work, back to taking care of their families. Dan has a network of established experts that he works with on license appeals, and he has appeared before every Michigan Administrative Law Judge on hundreds of occasions. When a criminal arrest/conviction or collateral license issue threatens your ability to drive, you need an attorney who not only handles criminal defense but also specializes in license cases.
Contact an Experienced Licensing Lawyer in Ann Arbor to Help You 24/7
If you're looking for an attorney with extensive license experience in Ann Arbor, please consider Geherin Law Group. We can be reached 24/7 at (734) 263-2780, or via email info@GLGMichigan.com. We offer free telephone or office consultations, and we'd be happy to review your driving record to see if you're eligible for a license hearing. We believe we're the perfect firm to help answer your license questions and put you back on the road lawfully and permanently.