Lost Drivers License In Michigan? Consult With The Experts At milicenselawyer.com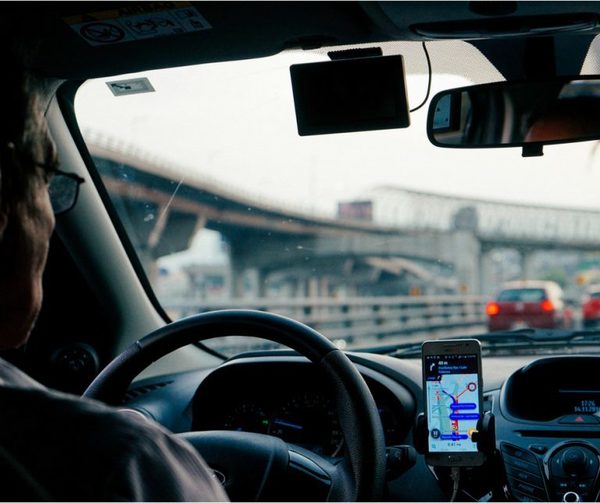 It's easy to take for granted the true benefit of a driver's license---until you lose it. Driving to work or school; providing for your family; running everyday errands; these freedoms can be pulled out from under you like a rug if you're charged with drunk driving offenses, accumulate too many points, get convicted of drug offenses, or are charged with refusing a breath test in the State of Michigan.
Once a license is suspended or revoked, the following questions begin to sink in:
"When can I get my lost MI driver's license restored?"
"How do I navigate the red tape of the Michigan Secretary of State?"
"Are there any Michigan Attorneys who specialize in license restoration?"
Our name, MiLicenseLawyer.com, says it all. For 20+ years, Attorney Daniel T. Geherin has been a Michigan driver's license restoration specialist. Dan has been recognized by his peers as an expert in MI driver's license restoration cases. He has an unparalleled 20-year track record of restoring licenses for drivers all over the State of Michigan, and he has close to a 98% success rate in appeal hearings at the Secretary of State Administrative Hearing Section. Unlike many attorneys, he publishes his recent results on his website so that there is no debate about his long track record of success. For years, he has taught other attorneys on how to navigate the red tape of the Michigan Secretary of State, and has been a lecturer, author, and moderator at the Institute of Continuing Legal Education (ICLE) regarding license appeals.
Dan has put hundreds and hundreds of Michigan drivers back on the road, back to work, and back to taking care of their families. When a criminal arrest or conviction threatens your license, you need an attorney who not only handles criminal defense but also specializes in license cases. At MILicenseLawyer.com, you get the best of both worlds: Dan is a former prosecutor and board-certified criminal trial attorney, and a recognized license specialist.
Dan and his team will review your driving record; determine when and where you're eligible for relief; and draft a plan to quickly restore your license. He will help put you in the best possible position to return to the road, lawfully and quickly. In short, Dan and the team at MiLicenseLawyer.com will turn over every stone and fight aggressively to return a lost MI driver's license to you. To help choose the best Michigan license attorney, please ask these questions:
"Are you a driver's license specialist?"
"What is your success rate at the Secretary of State over the past 10 or 20 years?"
"Can you show me statistics to support your claimed success of restoring licenses?"
"Will you look at my MI Driving Record free of charge to see if you can help?"
If you're looking for an attorney with extensive license restoration experience and a long and proven track record of success, please reach out to us 24/7 at (734) 263-2780, or contact us.We offer free telephone or office consultations, and we would be happy to discuss why we believe we are the perfect firm to help answer your license questions and put you back on the road lawfully and permanently.