Stephanie D. Kish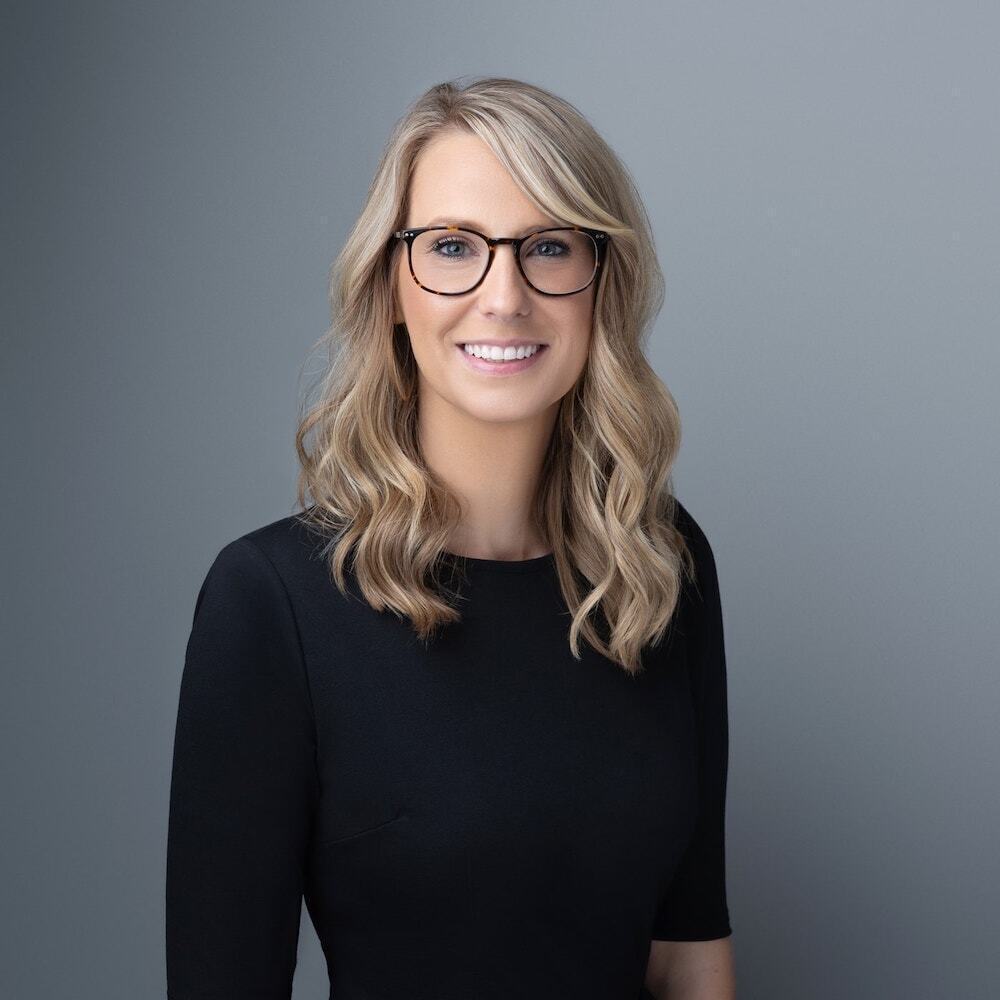 Executive Paralegal
Location: Ann Arbor, Michigan
Phone: (734) 263-2780
Fax: (734) 929-4675
Email: E-mail Me
With an extensive paralegal and business background, Stephanie Kish manages case files as well as handles all customer/client relations. She assists with all aspects of the firm's civil and criminal practice and specializes in the Driver's License Appeal process. With Stephanie's considerable customer service experience and multitasking skills, she ensures all client needs and questions are responded to in a timely manner and at the highest level.
Stephanie received her Paralegal Certification from the University of Michigan - Flint. She is a licensed Notary Public and a member of the American Association of Notaries.
She enjoys spending time with her husband and children. Stephanie is very active in giving back by volunteering in her community and church. She also enjoys coaching youth recreational volleyball.